At Vadvice Consulting, we want to meet the extraordinary out of extraordinary clients— As a Vadvice valued customer, you'll have the opportunity to share your stories (the good, the bad, the ugly), showcase your expertise, and network with other from all over the community.
Vadvice is doorstep service for it's extraordinary customers. We are here to help you be the best business you can be. We'll connect you to groups with expert insights, and give you access to managed program. You'll find that it's easier to get better together.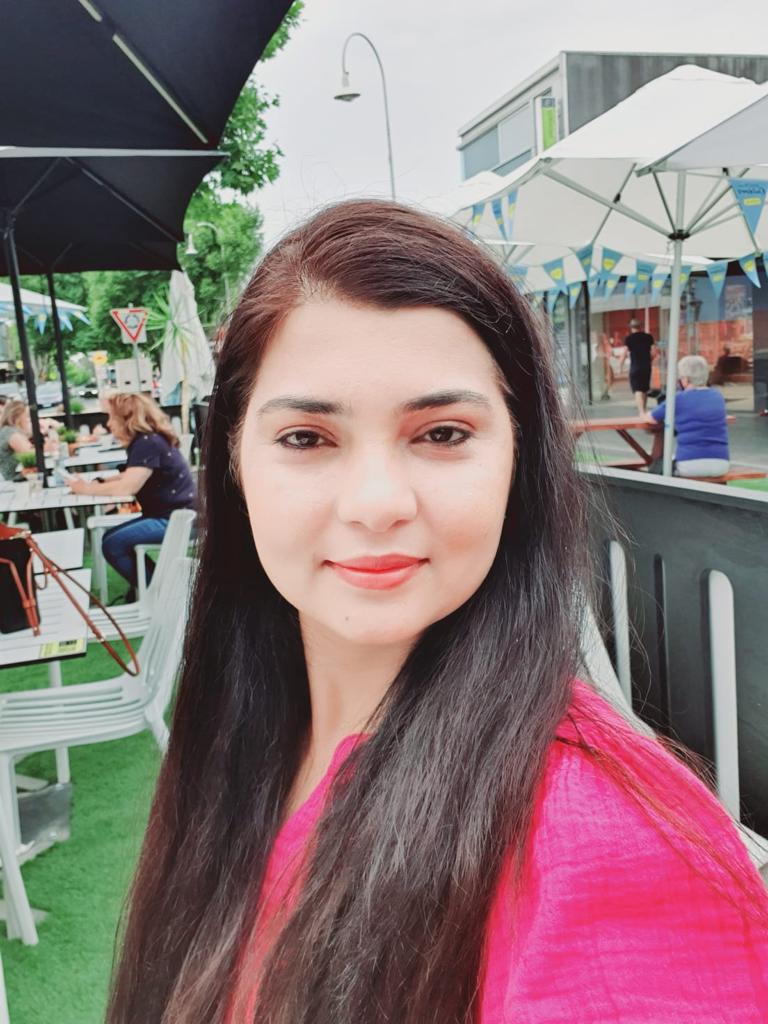 Monika Gulia, CEO couplogistics.au
Vadvice, is a growing consulting service that accelerates and create value for select tech-forward companies. Services at its best!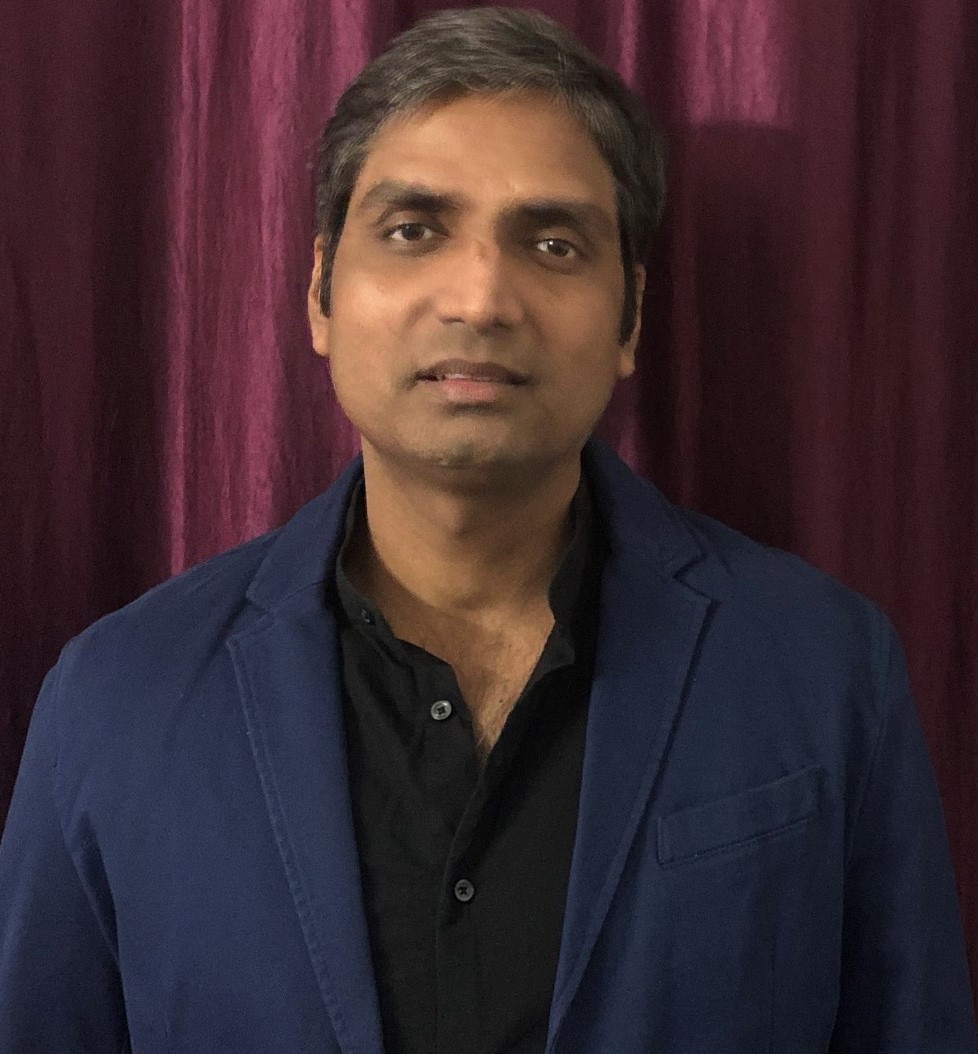 Raman Arora, VP@QaLogics pvt Ltd.
Vadvice, followed the timeline in an efficient manner and met every deadline. Their experience and expertise instilled confidence in partner. I wish to work with Vadvice consulting in future too.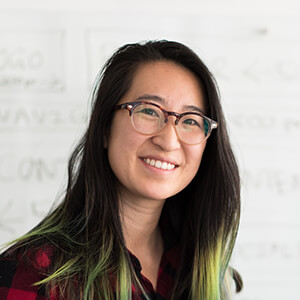 Chitra vaid, TL@Ambient inc
Vadvice, exists in market with great value and quality service. Their strategy and crystal clear policy undetermined. What a wonderful experience with ease!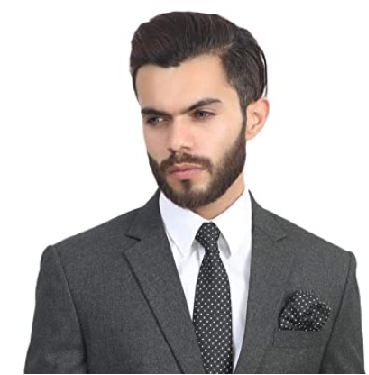 Rajat Mrig, Director@nook inn
"The whole team of Vadvice is an experience and knowledgeable which gives outstanding outcomes to client. Obviously highly standard outcomes!"